Free delivery over $150.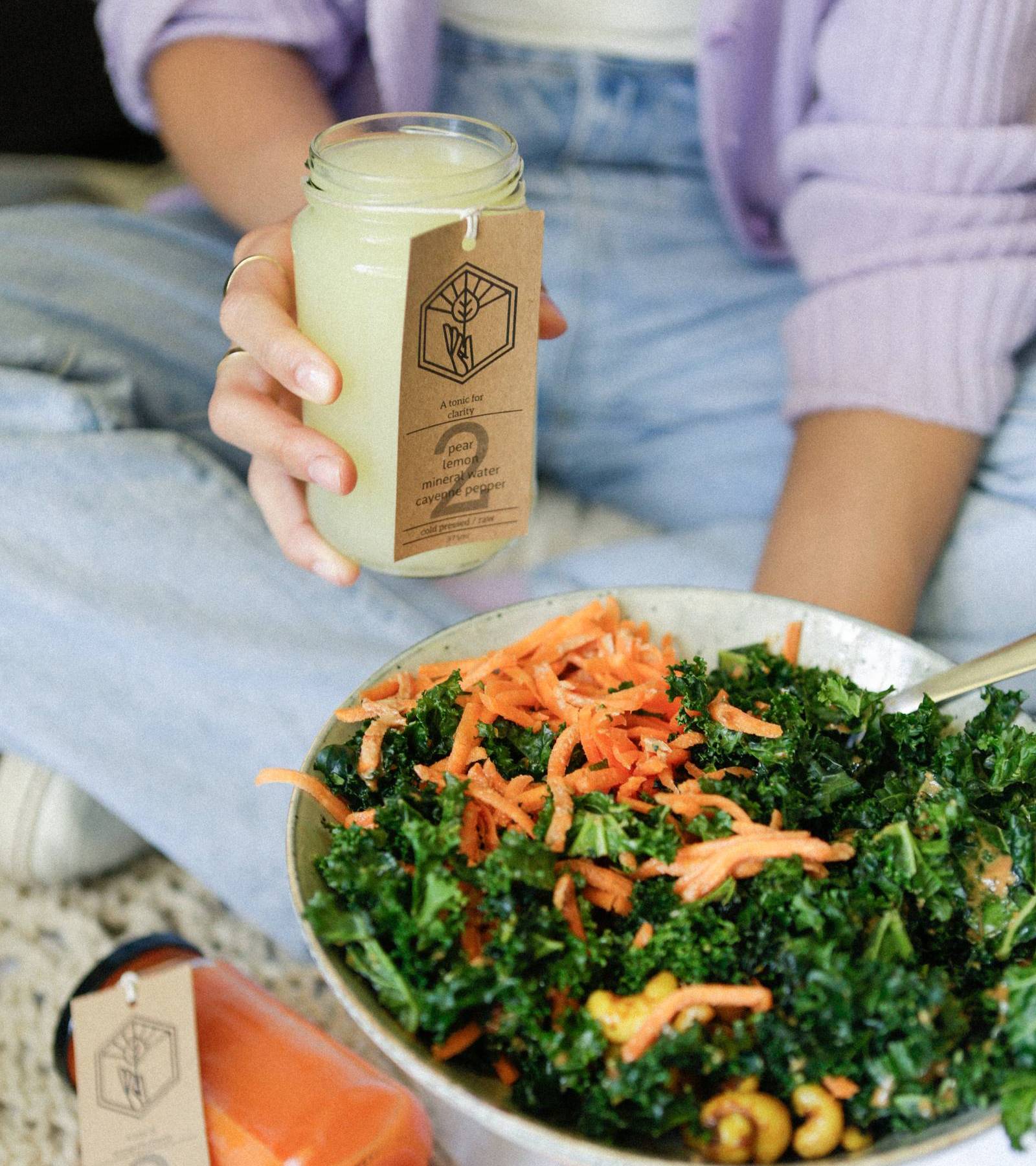 Feeling good just got
really convenient
Cold-press juice and nutritious food made to
order (with love) and delivered to your door.
Hey, smarty plants
Embrace plant-based pleasure and
convenience.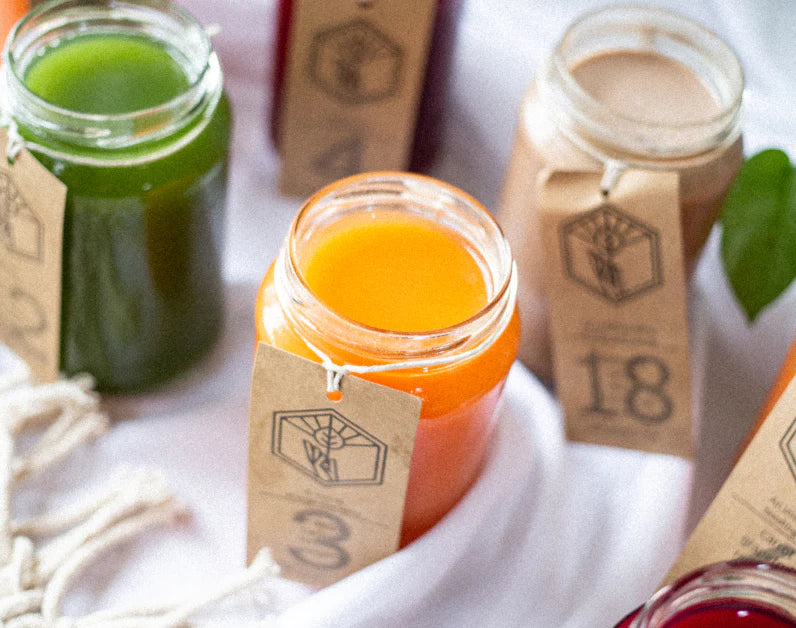 Cold pressed juice for
time pressed people
You have many balls in the air during the week.
Let us take care of you on the health, food and
drink front.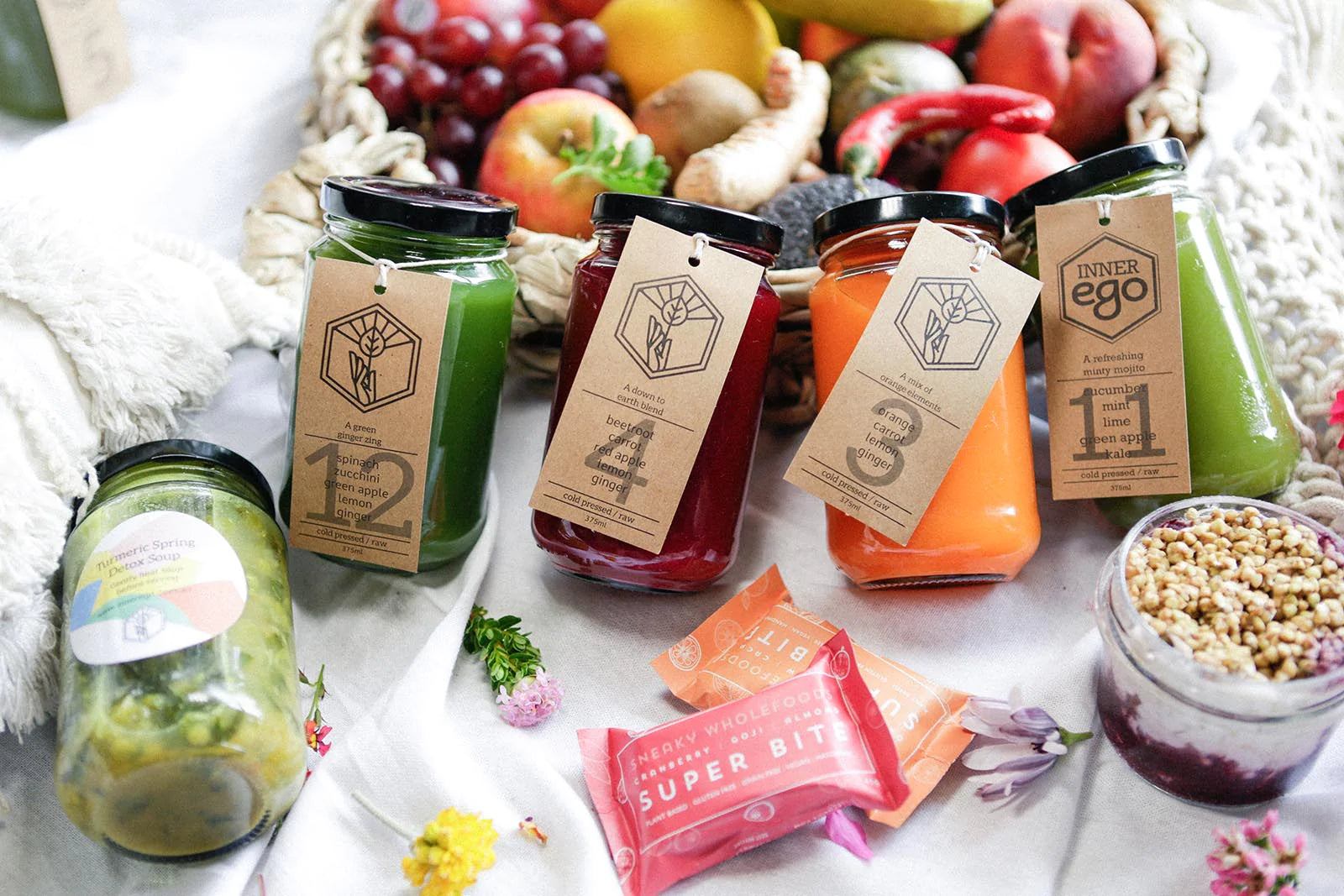 Local, plant-based
deliciousness
We make cold-press juice, cleanses, and super
salads that taste as good as they make you
feel. Everything's made to order and delivered
to your door, ready for your busy week ahead.
Reviews
Any cold-press is good press.

I absolutely love these guys! They have been a HUGE lifesaver for me whilst my fiancé works away. Food is always fresh, healthy and super tasty. Highly recommend them each & everyday.
Heidi Anderson
HIT 92.9 Radio Host, Presenter
I surprised myself with how much I enjoyed it and how good I felt both during and after. I felt rejuvenated. My energy levels were up again and I felt light on my toes. Not one afternoon sugar slump and despite only consuming juices I rarely felt hungry or low on energy. I literally felt the best I had in months.
Carla Da Costa
Author + Divorce Coach www.carladacosta.com
Yum yum YUM! I have done many cleanses and detox protocols and I have to say that inner ego definitely delivers the goods! As a Chiropractor and wellness coach, I recommend that my clients cleanse regularly to maintain optimum health and happiness, and I trust Inner Ego whole heartedly to ensure the best quality cleanses. I love what this company stands for, how they value the health of our planet with glass jars packaging rather than plastic and how they understand that cold pressed is best! Would (and do) recommend!
Dr Jacinta Di Prinzio
Chiropractor and Holistic Lifestyle Coach
What is a
Juice Cleanse?
Our cleanses detox and replenish your body
with amazing nutrients and antioxidants. You'll
have a new glow and pep in your step.
Our Service

Made to order, then delivered
to your doorstep.
Our Ethos

Our products are nurturing for
the planet too.
Our Rewards

We take care of our regulars.
Save with our rewards
program.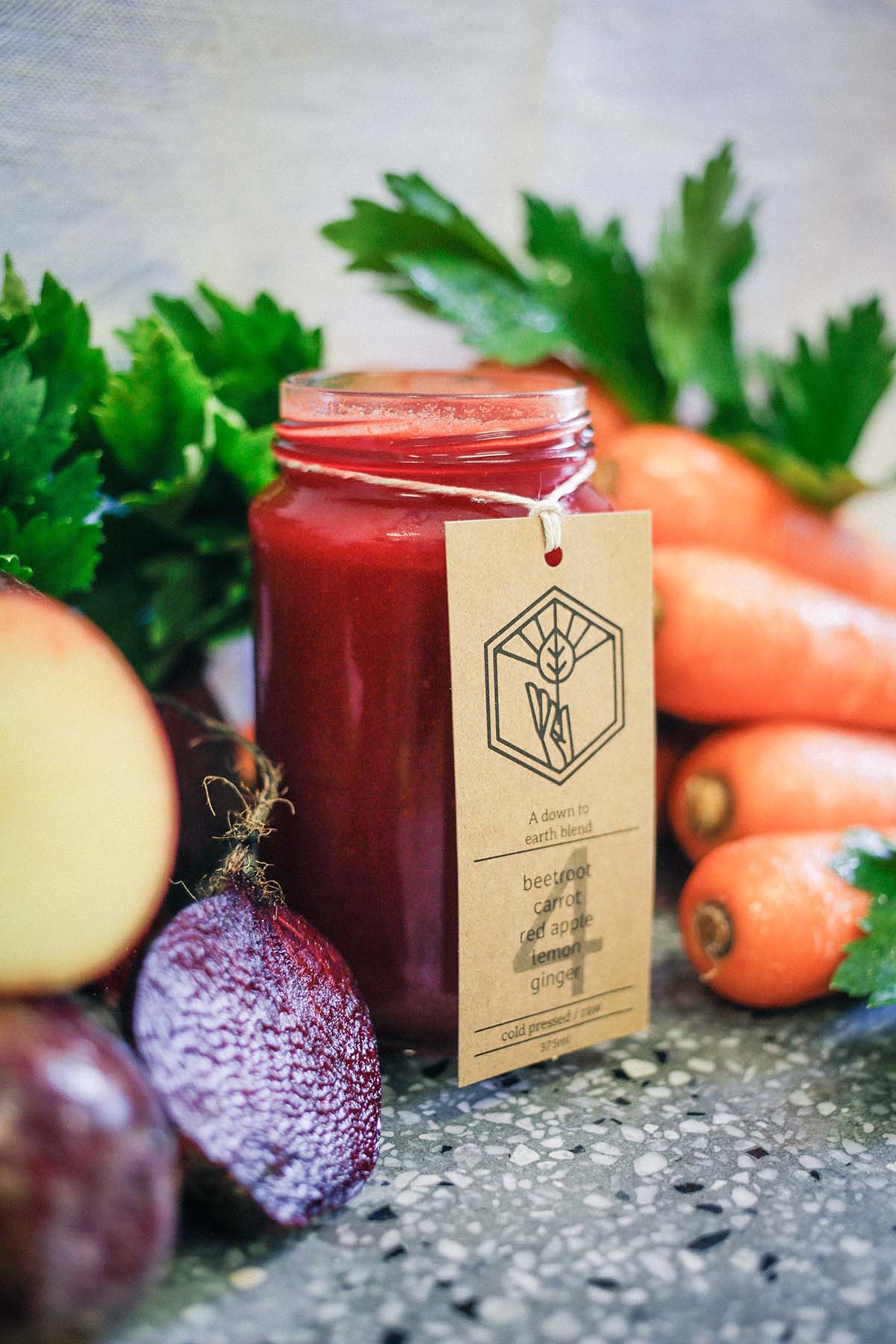 Musings from
Our Inner Ego
Find inspiration, news, recipes and lots of helpful resources in our blog here.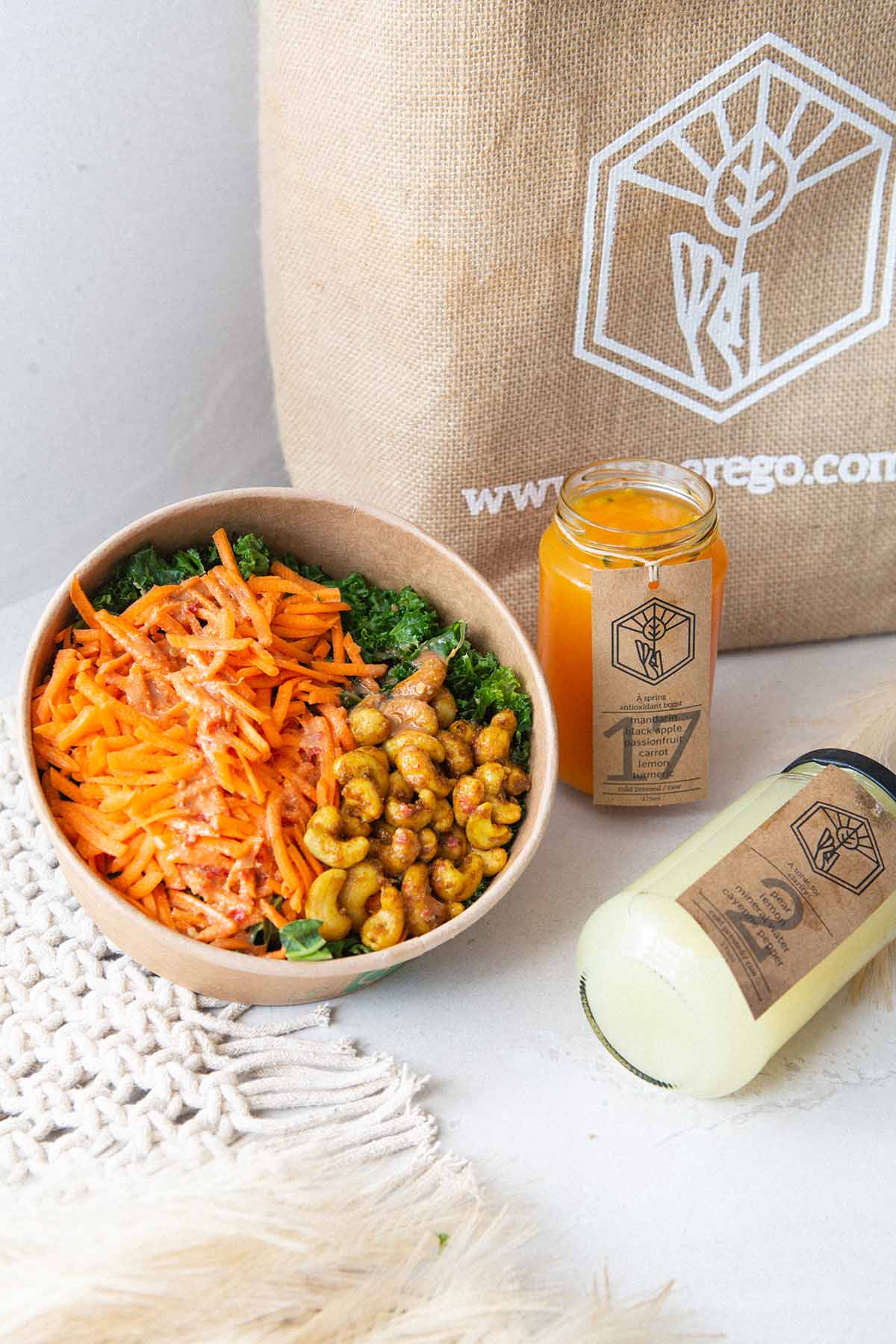 Read all our FAQs
From delivery days to how to make an order. All your questions are answered here.