Free delivery over $150.
Get rewarded for looking after yourself
Are you one of our loyal customers? Thank you. You must be glowing. To show our appreciation, join our Rewards Program to get discounts on your next order.
How it works

Join
Create an account and start earning points.

Earn
Earn Points with every purchase, referral, and returning of jars.

Redeem
Redeem points for discounts on your next order.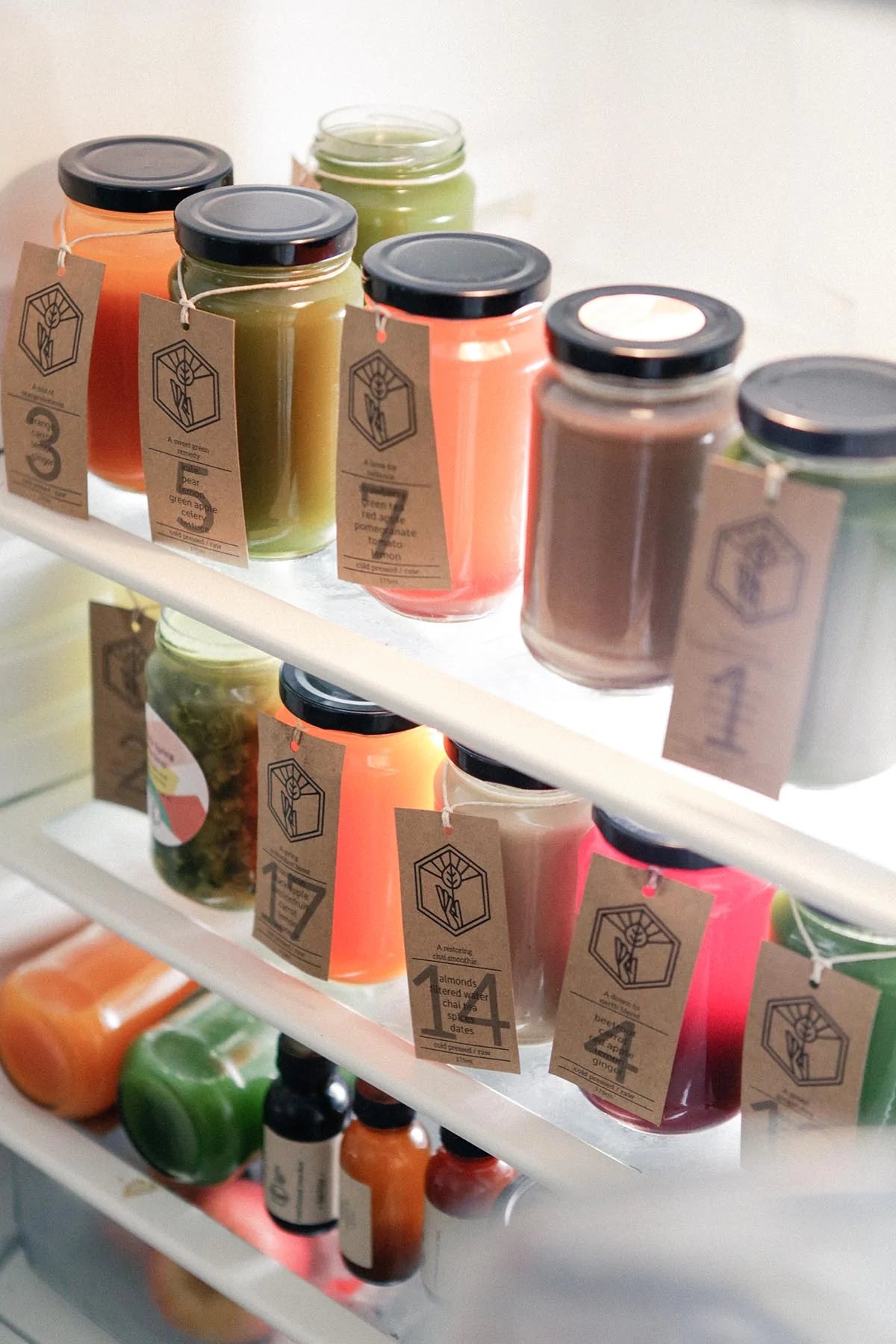 How to earn points
Create an account (200 points).

Buy our amazing juices and meals (1 point = every dollar spent).

Follow us on Instagram/ Facebook (50 points).

Refer a friend (500 points).

Return jars and a cooler bag (500 points).

Enter your birthdate and receive 50 points on your birthday.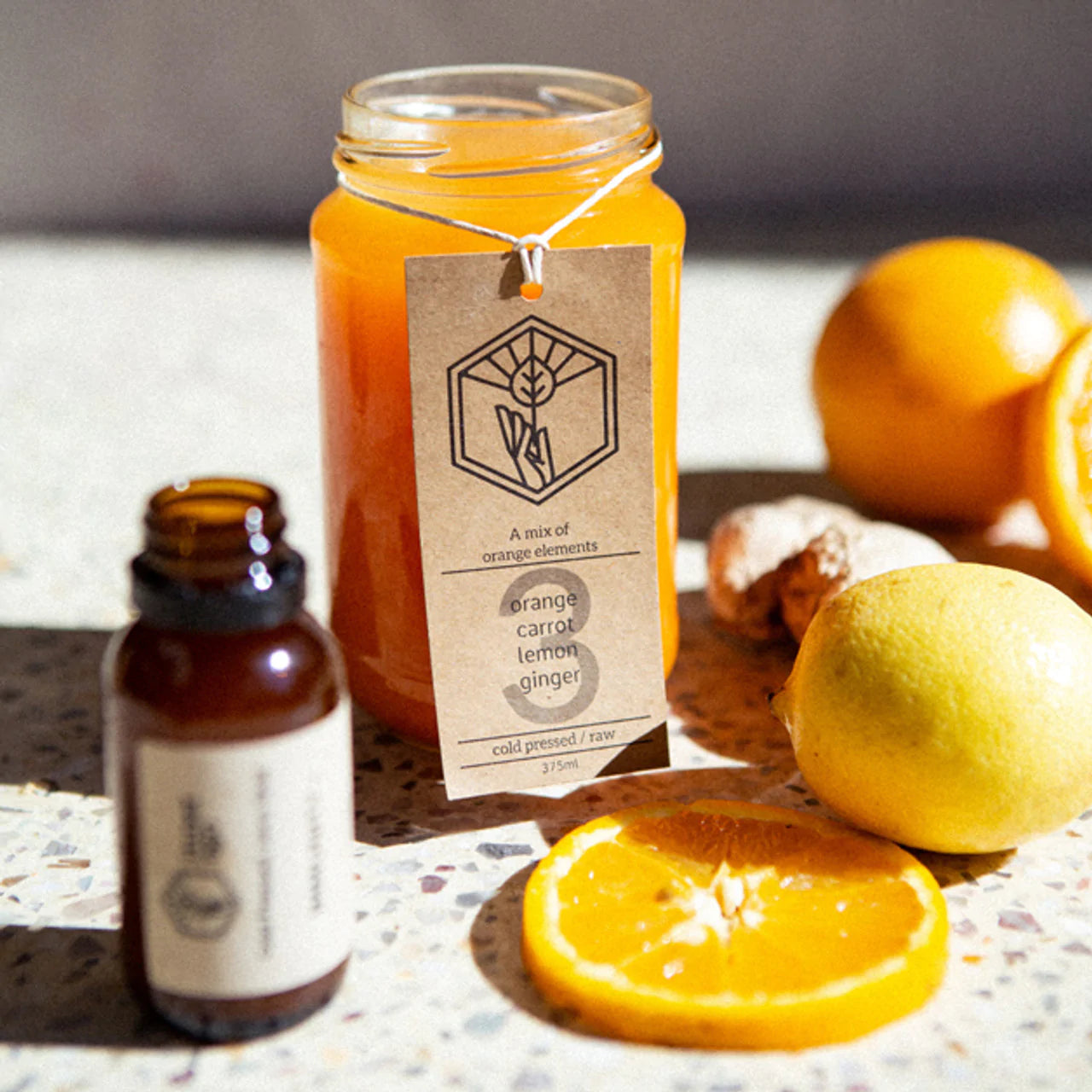 How to use points
Once you have at least 500 points you can start redeeming them for cash discounts on your next purchase!

Read on to the FAQs below for more details on how to claim your rewards.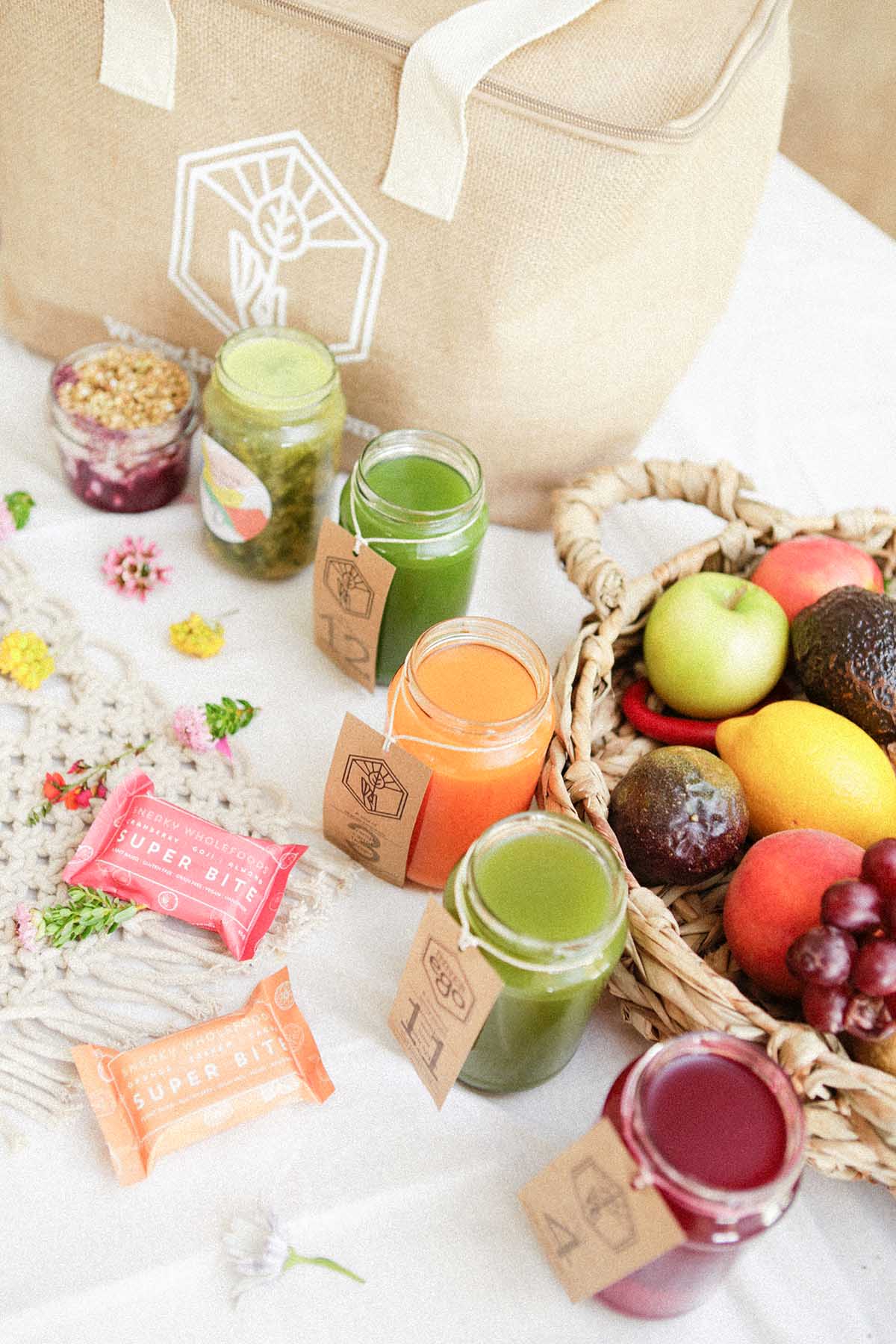 Start earning, loyal one
Create an account online to join our rewards program.
Rewards Program FAQs
1
How do I redeem my points? Go to the reward points app on the homepage. Login with your account email (which is the same as the email you use to login to our website) and redeem your points for your desired discount voucher. Remember you can only use one voucher at the checkout.
2
How many points do I need to earn in order to start redeeming rewards and what are they worth? Our rewards start at 500 points ( which will earn you a $7.00 voucher)—as soon as you reach this you can start redeeming. To discover all the rewards you can get, please login to see the rewards that are currently available.
3
What if I want to cancel my purchase? Please review our refund and cancellation policy   here. While we do not accept returns, if you cancel an order within the appropriate time frame and receive a refund from our team, any points earned from that purchase will be deducted from your points balance.
4
Is there a limit to the number of points I can earn? There's no limit to the number of points you can earn.
5
Do points expire? Yes, your points expire after 24 months of inactivity.
6
Can I redeem my points and also use a sale code? No, you can only use one or the other at the checkout. You can't combine discounts.
7
How can I view my Inner Ego rewards balance? To view your points please login to the reward points app via the homepage. Your login is the same as the email you use to login to our website.
8
How long does it take for points to appear in my account after purchasing? As soon as you receive the order on your doorstep.
9
Can I receive points for past Inner Ego purchases? No, past purchases are not eligible for earning points. You will start earning points on purchases made after creating an account.
10
Do you offer a referral program? Yes! Through our referral program, your friends receive a 10% off their first order and you receive 500 Rewards points for every successful referral. In order for a referral to be successful, each friend that you refer to must be a new customer, must place an order and must order through your unique referral link. If these requirements have been met, your Inner Ego Rewards points will be automatically added to your account.
Return your jars and receive extra points
You must return 16x Jars and 1x Cooler bag to receive 500 points. If you don't have 16 jars its better to save them up and wait till you have 16.

You must return both the cooler bag and jars together to receive the points.The jars must be rinsed and clean, with no lids.

We can collect them on your next order or you can return to us directly at our factory. Please note at this time we do not offer a jar collection service without a subsequent order.

Please ensure your name is inside the bag, using your old invoice is a great way to do this.
Reviews
Dang! That's some geeewd juice. They're like little jars of mocktails, with added botanicals like white tea and green tea. Try their Number 7 juice — with red apple, green tea, strawberry, pomegranate and tomato.