Free delivery over $150.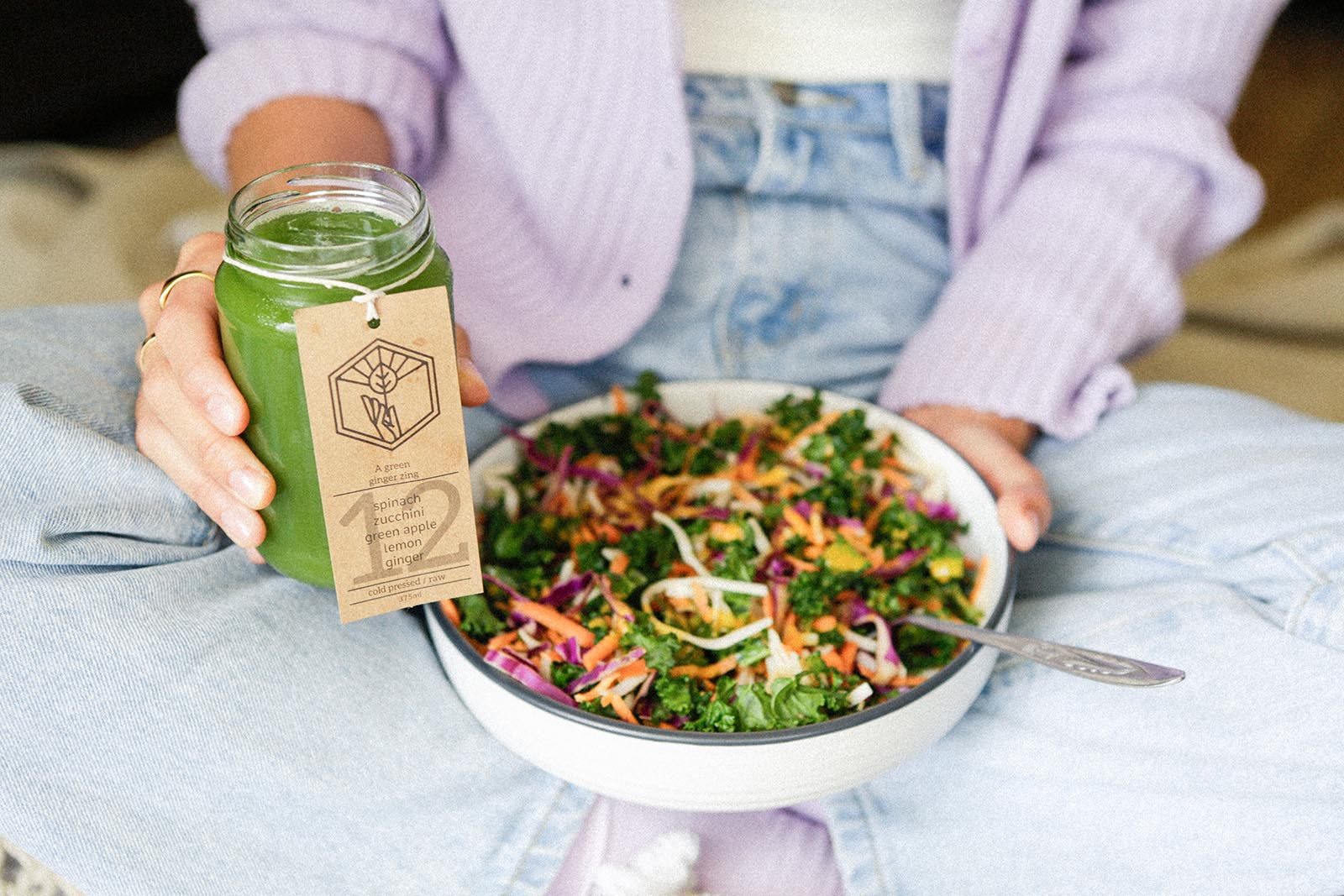 Read our blog
Find inspiration, news, recipes and lots of
helpful resources to nurture your inner ego.
Feature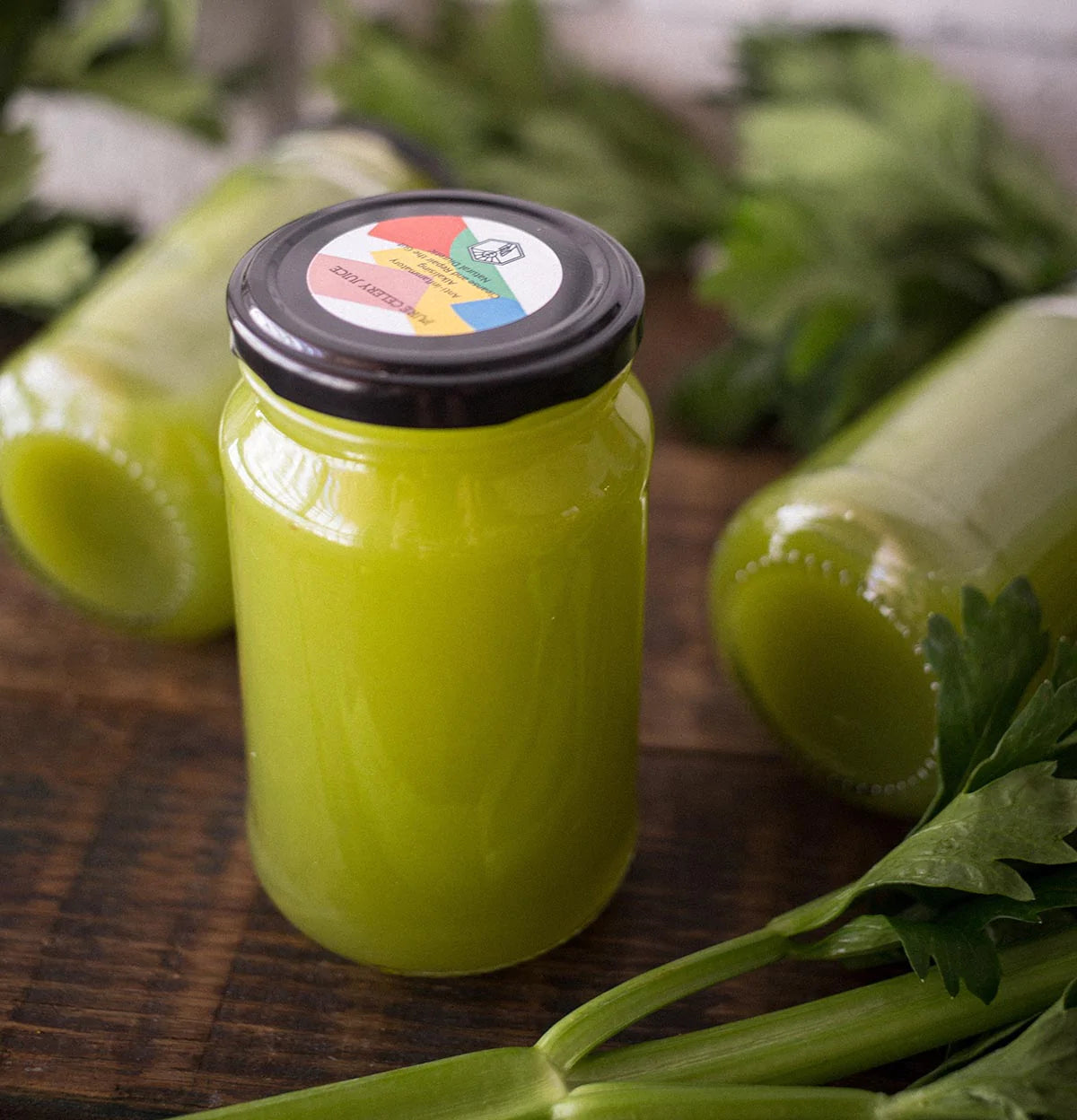 Are you game enough to give it a go for a few weeks and feel the changes.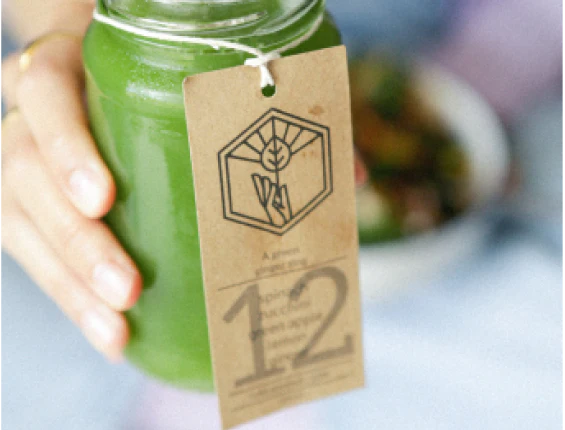 Our most frequently asked question each week answered!
Putting nutrition at the top of your wedding prep list can pay off with glowing skin and shiny hair.